Pietrow Law Group is a boutique law firm located in downtown Vancouver and was founded by Irene Pietrow in 2008. Prior to that, Irene was a partner at a mid-sized firm in Greater Vancouver. Since founding Pietrow Law Group, Irene has expanded the firm to a dynamic team of five lawyers practicing family law with experienced support staff.  For more information about our services and each of our lawyers, please see our Services and Team pages.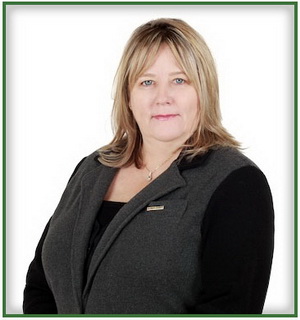 Irene is a senior member of the family law bar and has been providing family law advice to her clients since 1985 in all areas of family law.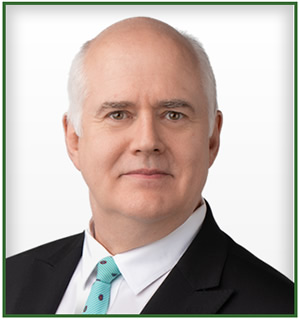 Myron grew up on the prairies and trained as a classical pianist, singer, and conductor at Brandon University in Manitoba.
Julie practices exclusively in family law and has represented clients on a range of issues, including child custody, division of property and debt, child support and spousal support.