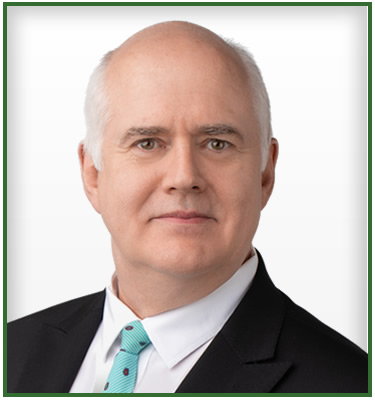 CONTACTS
Tel: (604) 685-8090
mplett@nullpietrowlaw.ca
EDUCATION
1988 – Bachelor of Music, Brandon University.
2007 – Juris Doctor, University of British Columbia.
2008 – Called to the British Columbia Bar.
Myron grew up on the prairies and trained as a classical pianist, singer, and conductor at Brandon University in Manitoba. After a brief career as a performer, teacher, and music director, he earned his law degree at the University of British Columbia and moved to Vancouver Island to start and run Raincoast Law, a busy firm serving Ucluelet and Tofino, for thirteen years. During that time, he appeared in both the Provincial Court of British Columbia and the Supreme Court of British Columbia, representing clients in their family law and real estate disputes, as well as criminal matters.
Myron has been lured back to Vancouver to pursue his passions: family law, piano, and cooking. He is active with the BC Branch of the Canadian Bar Association, having sat on and then serving as chair of the REAL (Rural Education and Access to Lawyers) Advisory Committee for several years. He also sits on the Access to Justice and SOGI (Sexual Orientation and Gender Identity) Committees.
While Myron enjoyed his time on the West Coast of Vancouver Island immensely, he did not do any surfing, believing (as a Prairie boy) that there is little to be gained by defying gravity or other laws of nature. He actively pursues a boring lifestyle and thinks there is nothing better than sharing a good meal, a good book, and lively conversation with friends.
Memberships:
The Law Society of British Columbia
The Canadian Bar Association
The Trial Lawyer's of British Columbia